COMPANY
Established in 1993 as a humble venture, Amara Rugs has grown into what is now a Premier Rug Resource for many of today's leading design innovators. Above all else, Amara is recognized in the industry for our exceptional rugs, innovative spirit, quality of service and our ability to provide great value.
From the beginning, Amara's team of professionals has remained steadfast in our belief that success lies in the satisfaction of our exclusive clientele and providing the highest quality handmade rugs. It is this belief that has set Amara apart from others in the profession and has led to its success. To this end, Adeel and Nabeel Malik, Amara's founders, work hard to establish and nurture ties with many of the world's most skilled craftsmen. As a result, Amara is able to provide its clients with exquisite rugs at exceptional value.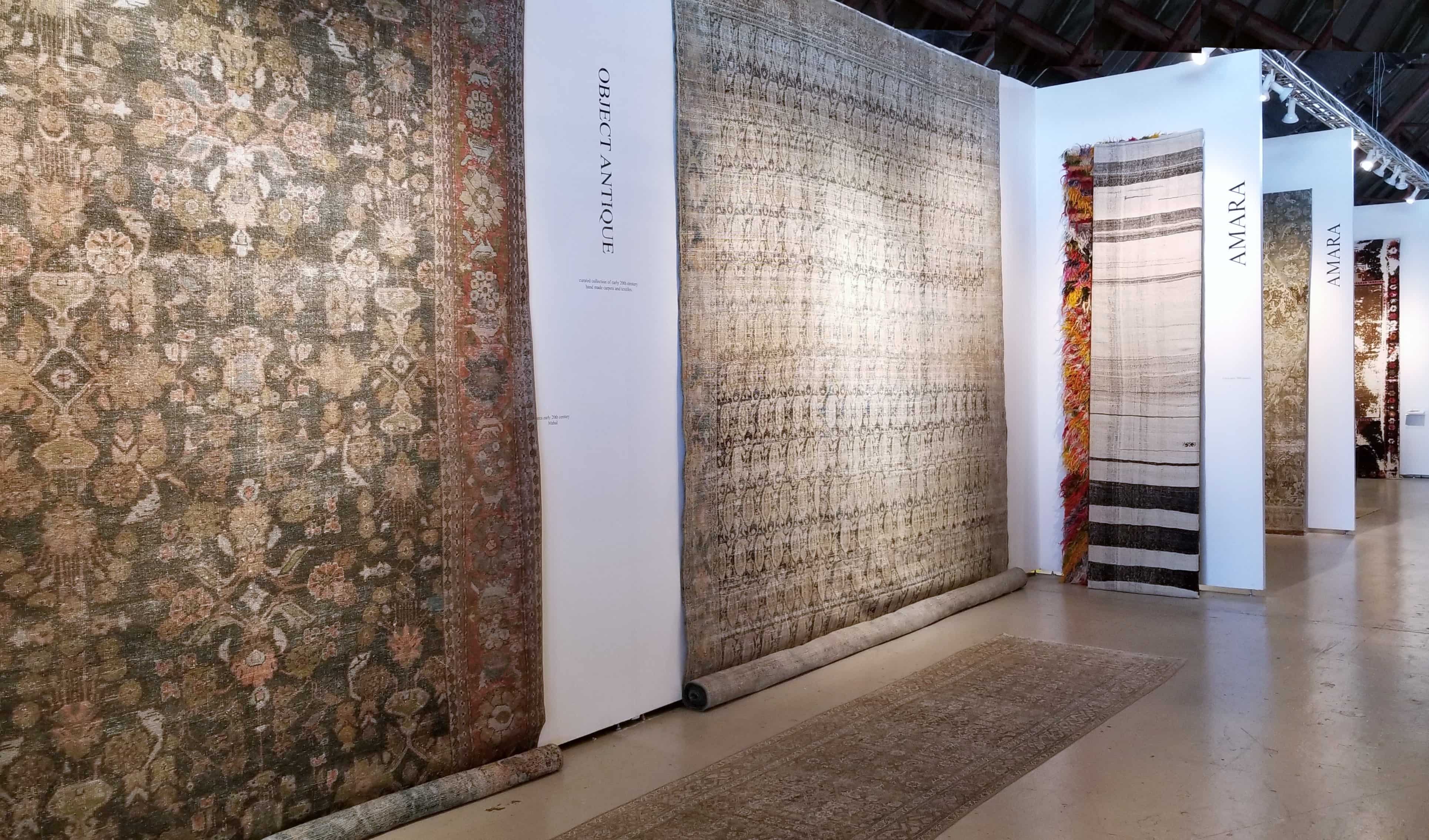 Photo by :  Amara Rugs
Amara strives to provide more than just a product. Here, every client is an individual relationship. And every relationship necessitates adaptability. We make every effort to ensure that we conduct each of our relationships in a manner that is, first and foremost, befitting of a relationship that is built on trust. At Amara, we take great pride in knowing that everything we do to ensure our clients' satisfaction is done to the absolute best of our ability.
From the conception of a project to the final laying of rugs at a client's location, to after-sales service and maintenance of rugs, we strive to achieve immaculate results and to set the standard for the industry.
Our morals, beliefs and pursuit of excellence are evident in every aspect of our interactions with our clients as well as our vendors.